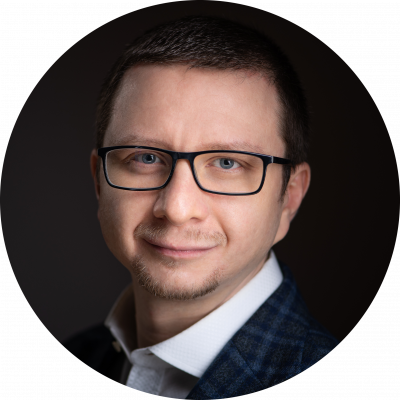 Over the last 15 years, Tudor has worked in multinational companies as an engineer, project manager, people manager and trainer delivering a diverse set of training programs, coaching and consulting on topics such as Process Communication Model, team dynamics, project management methodologies.
With a strong experience in IT security, infrastructure, products and business decisions, Tudor puts communication first as this is a key element of success in any activity.
You can contact Tudor on his Linkedin profile – Tudor Doru Motoc, or by e-mail at tudor.motoc@gmail.com.
---