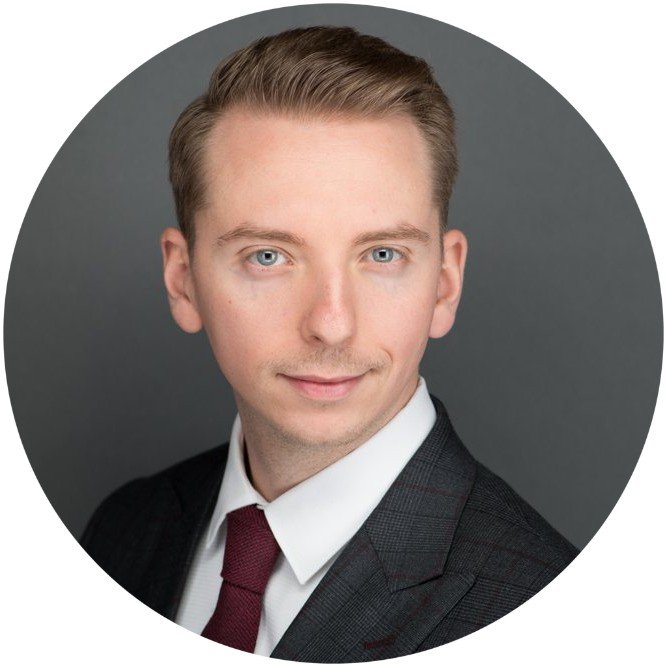 Paul Olteanu is a Master Trainer & Executive Coach currently focusing on designing and delivering transformational development programs, based on the latest findings in neuroscience and behavioural psychology.
Starting with 2013 Paul has been each year the most active PCM Trainers & Coach in Romania, having worked PCM topics with more than 3500 managers, entrepreneurs and NGO leaders.
In 2019, Paul was awarded "Gold Award" for Trainer and "Silver Award" for Coach in the L&D Awards Gala. The ranking was decided after the direct vote of 576 HR professionals from Romania.
ww.paulolteanu.ro paul.olteanu@gmail.com
---