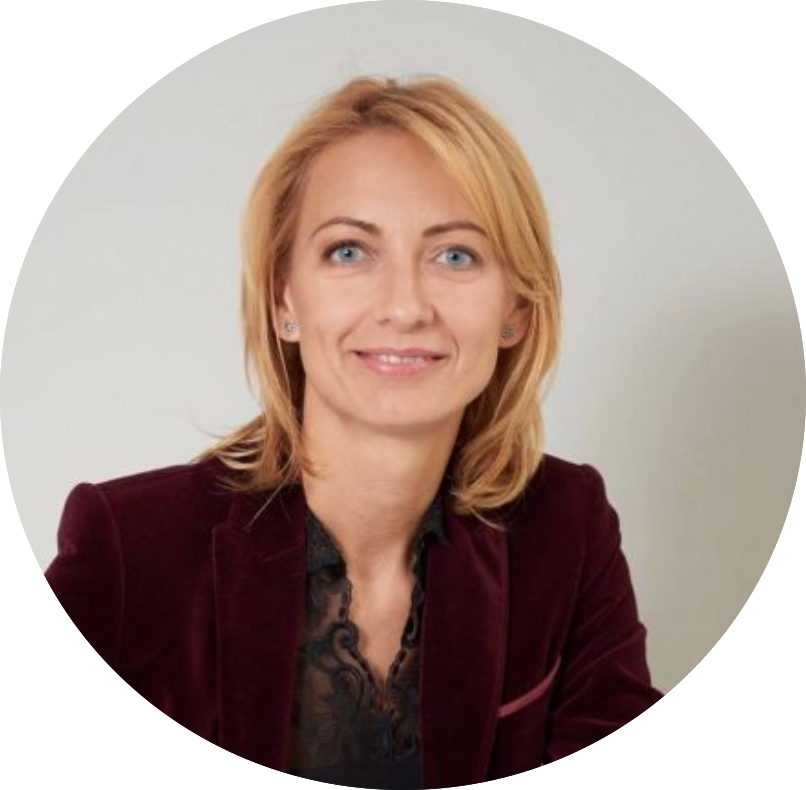 I've discovered PCM after 20 years of business management experience and it improved both my competence and that of my clients to manage individuals and teams achieve KPIs.

I've conducted training for companies such as Enel, Honeywell or Avon on business management topics including Strategic account management, Business development, Selling by influence, Conflict management. It enabled me to educate and coach nearly 1,000 professionals in the last three years leading to upgraded professional performance.

Moreover, PCM enriched my HR expertise and career where I get to develop talent acquisition, compensation and benefits, and learning and development programs. As a result, I excel at supporting businesses to navigate opportunities and threats whilst they effectively communicate and influence.
---