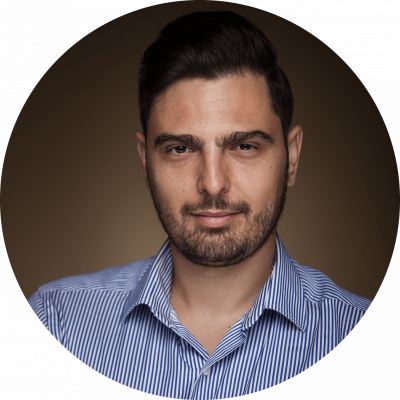 My name is Costin. I am working in the Telecommunications Industry for 15 years, and I have extensive project management experience in Cloud Solutions and the Internet of Things. My current role is the team leader of a project management team delivering infrastructure projects.
Apart from my daily role, I am an internal trainer and core team member in 2 volunteering programs (VOIS Brighter Futures and Guide Me).
When I am not in the office, I am an experienced photographer and filmmaker and also an experienced traveler and travel blogger.
You can contact me on my Linkedin profile – Costin Nicolae or by e-mail at costin.nic@gmail.com.
---