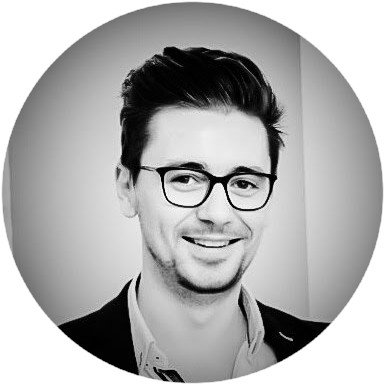 When i first "met" PCM my whole life changed, both professional and personal.
I used PCM with great results and reduced stress levels not only for me, but also for the people I interact with.
When i discovered that people want to find out more and learn this awsome thing that changed my life, i decided that it's time to take it to the next level, so I got certified by John.

I've been working in Digital Marketing from 2008 and i got in touch with all kinds of teams, collaborations, conflicts, stress etc.
I'm passionate about people and I want to offer my knowledge for a better life with low stress levels and high positive thinking.

I'm also passionate about my family, music, traveling, driving, cooking and experiencing lifes challenges.

Impossible is nothing.
---