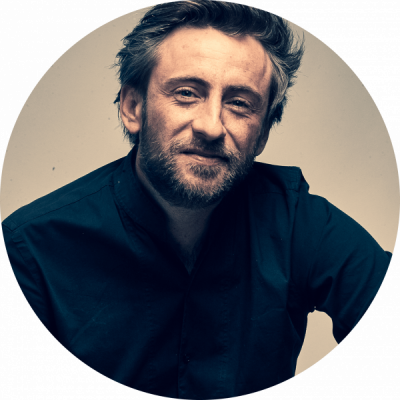 Prior to becoming a trainer, Andrei pursued a career as a TV journalist for 13 years, during which time he perfected his interpersonal communication and public communication skills. He coordinated teams, produced and presented shows on both national television and private channels.
During his 10 years of experience as a trainer, he has developed and delivered educational programs for companies such as BCR, Raiffeisen Bank, Vodafone, Dacia-Renault, Bosch, Pfizer, Adobe, Honeywell, Hella, Pirelli, Accenture or Michelin. Andrei contributed to the development of over 8000 people through his training sessions.
He has a degree in Journalism and Communication Sciences, he is an ANC accredited trainer and has a PCM trainer certification.
The expertise and more than 600 training sessions that he delivered helped Andrei to create a strong mix of information and experiential learning. He applies the same principle in the Process Communication Model sessions, in four steps: become aware – understand – apply – get results. And the results can be successfully achieved in conflict management, improving the relationship between managers and team members, negotiations, recruiting, sales and creating better collaboration with customers.
Participants in his trainings learn using video examples, case studies and role-play exercises. Through them, they discover how the Process Communication Model can help them overcome difficult situations in relationships with others, by adapting to their communication needs. It can also give them a better understanding of themselves and a better understanding of how their own perceptions influence their communication with others.
Andrei strongly believes that working with people requires dedication, involvement, authenticity and an understanding of the reality they face. Knowing how to listen to them is just as important as the things one transmits . He considers that results come when you look for challenges and approach them in unconventional ways. And Andrei is unconventional. He combines fun with awareness, he speaks in a casual and adapted manner and helps participants develop their true potential.
You can contact Andrei by accessing his Linked-in profile (www.linkedin.com/in/andreivacaru) or by phone at +40 729945169.
---