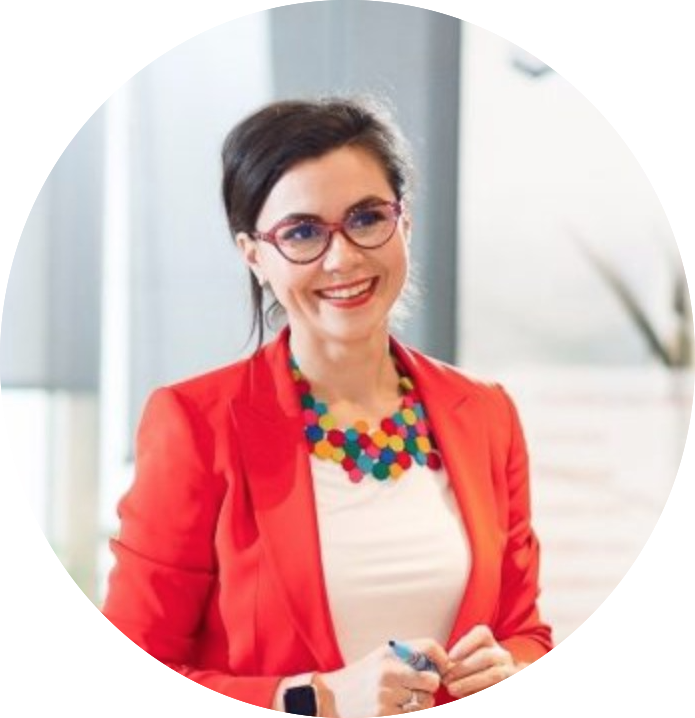 I believe in the possibility of a world that can look and feel like a playground.
A space in which we have room for everyone, different as we are, and in which we can do what we like most in the world. And in this space, "what we like most" is clearly our job. A world in which we show ourselves as we are, without fear of rejection judgement or aggresion, for what we feel and for the way we look at the world.
I am one of the "mirror connectors" of this world: I help people get to know themselves and to have the courage to speak with others.
Only then can we begin to create together, work together and move things forward, even though moving forward can sometimes mean conflict.
In a nutshell, I am a trainer, coach and specialist in Perceptual Psycho Pedagogy.
I like to travel (especially in India) and when I find it "difficult", I am fascinated by the question "And if it could be different, what would it look like?". After I answer this question, I realise that "hard" does not exist. There are only things to we haven't learned yet.
---