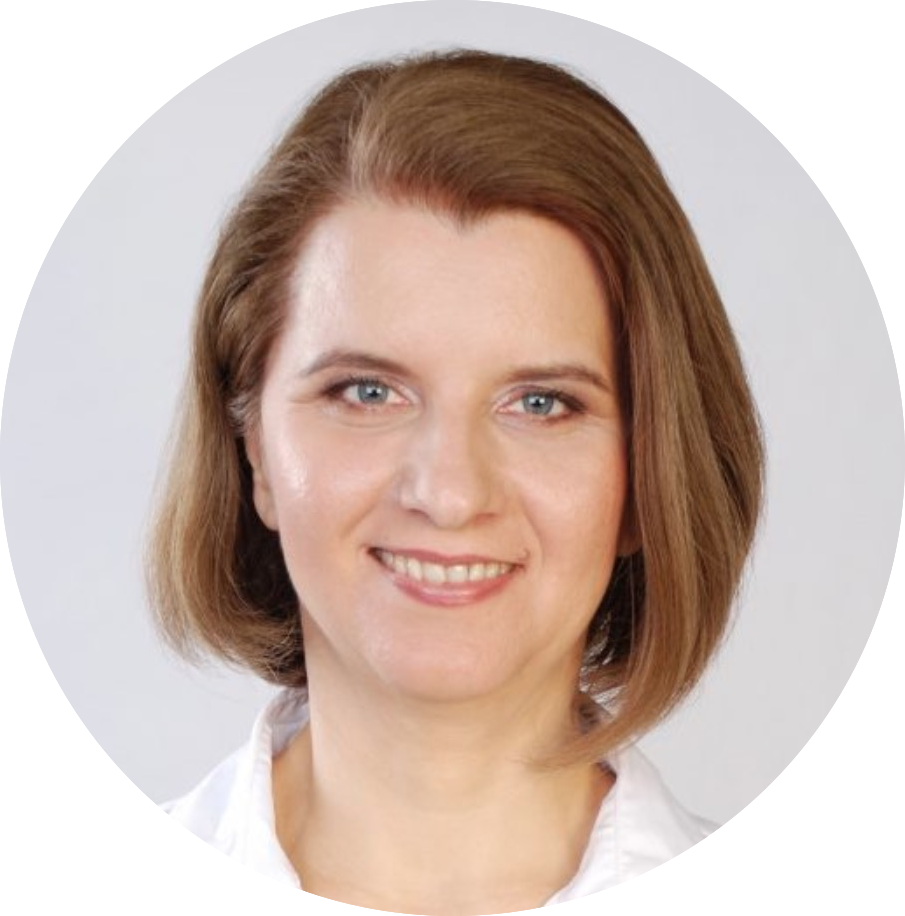 In the last 11 years of working with people in national and multinational companies and 4 years in entrepreneurship, Process Communication Model (PCM) have been a red thread for me.

I have taught it since the certification in 2009, I have practiced it every day and it has been my support in the most beautiful and difficult interactions with close people or with clients, but especially with myself.

Over time I have learned and worked as a human resources specialist, trainer and coach with many other models, but the depth and efficiency of PCM remain closest to my soul.

From all the professional experiences I have understood that working with people is what I do with the greatest pleasure and I love to share knowledge and experiences by which they discover and live fulfilled.

That's why, along with PCM, I use Mindfulness, coaching and Conscious Coaching and organize events, courses and retreats to promote a consciously lived life.

I notice how people's level of consciousness is growing more and more visible and I am excited to be part of this collective transformation that starts from each individual.

www.ancacoman.com Tel. 0723536952

---