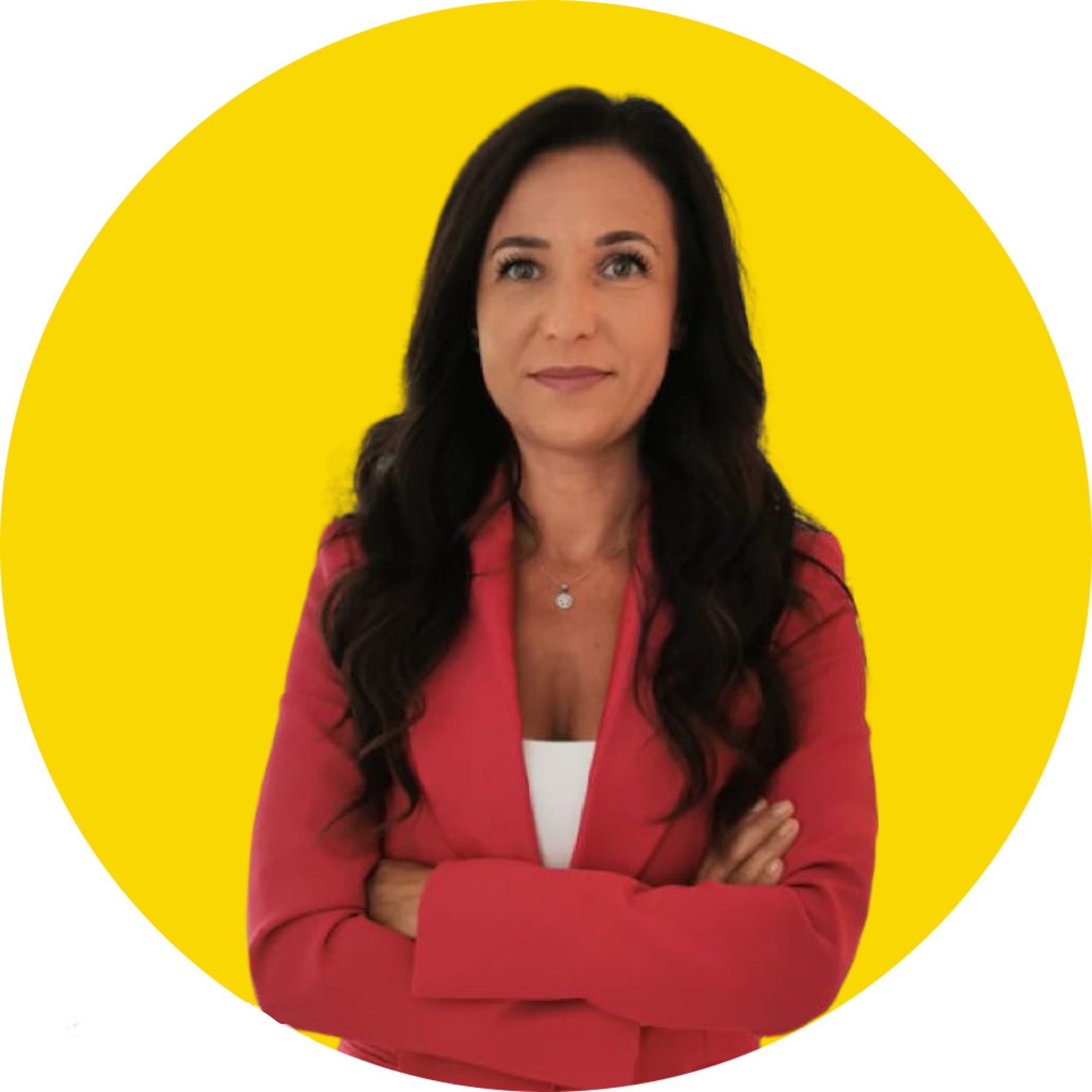 Alina is a highly adaptable, charismatic and action oriented trainer.
Her career path has offered her the change and challenge needed in order to stay motivated, going thru sales, start-up businesses, building teams, and creating organizational cultures.
The next natural step in her development has been to become a trainer, after being inspired by the PCM amazingly effective "recipe" for communication.
As an enthusiastic natural leader, with a "let's do" approach to any challenge, Alina has proven to be an inspirational and motivational trainer to teams and individuals.
Most of what she does in life and in her career, she does to feel alive and have an impact, and will certainly shake people out of a comfortable status quo.
---