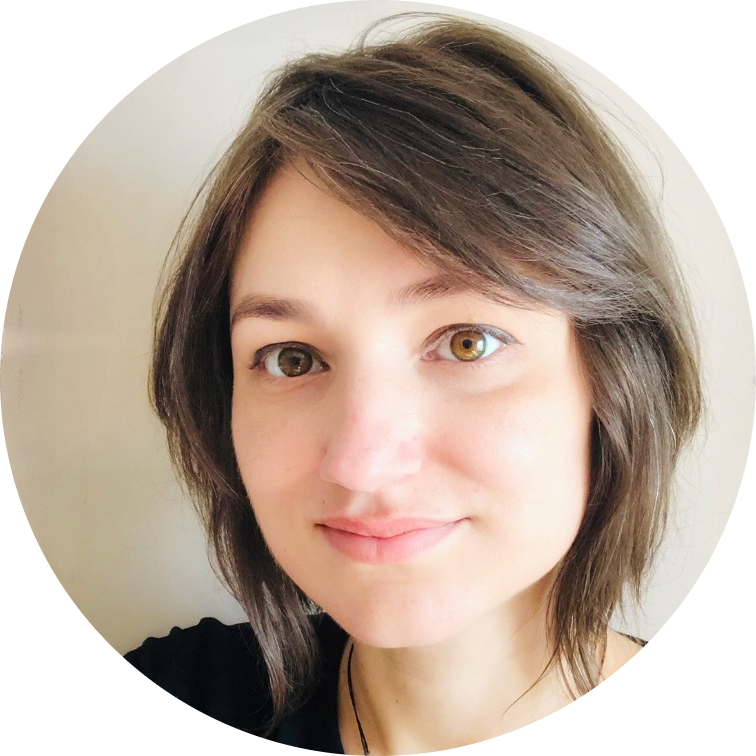 I have more than 15 years of experience in managing complex and challenging projects as well as people management.
Fast-paced environment and multicultural dynamic are two of most interesting elements that make a difference to me.
My experience in customer facing roles underlined the fact that communication is a key aspect for success. Armed with PCM we can all learn to decode human behaviour, speak each other's language and build better relationships.
You can contact me on my Linkedin profile – Adriana-Elena Ianos or by e-mail at adriana.ianos@gmail.com.
---